Recent print media about Apple Hill Farm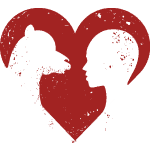 Carolina Mountain Life Magazine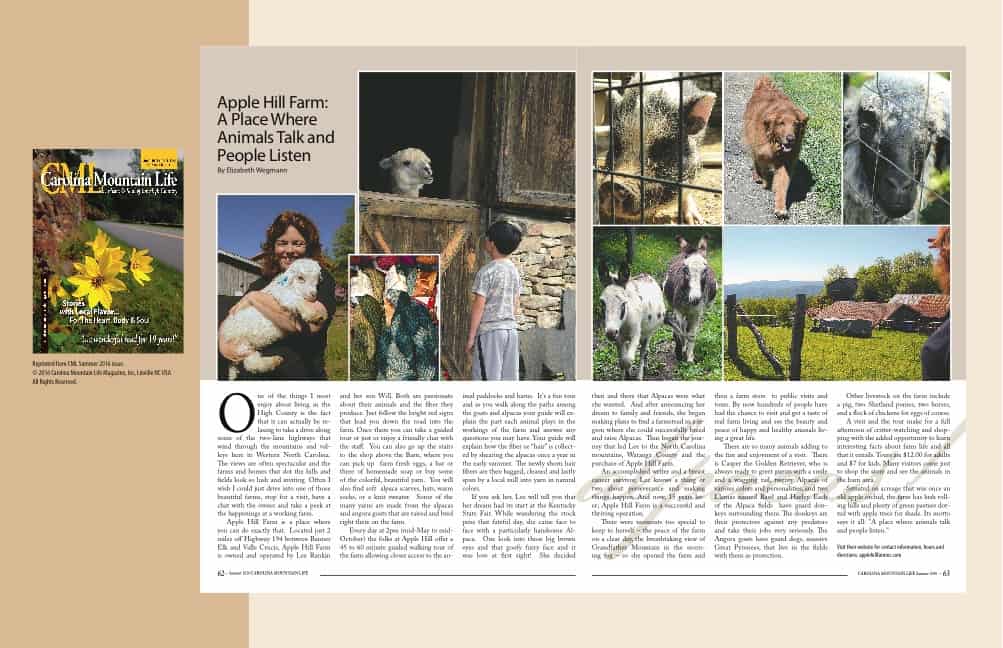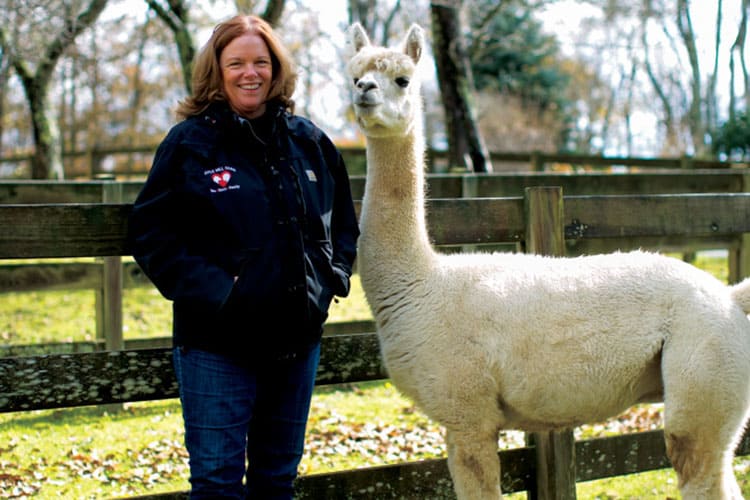 NC Field & Family 
Apple Hill Farm Spreads Alpaca Love – Fall 2019
"It was 2000, and Lee Rankin was taking her then 1-year-old son through the Kentucky State Fair when she saw her first alpaca. "I looked into its eyes and fell in love," she recalls.
Right then and there, Rankin decided she wanted to move to the mountains and raise alpacas. "
Celebrate National Alpaca Farm Days – Fall 2019
High Country Press
Published Monday, August 15, 2016
Published Tuesday, October 4, 2016
Published Monday, August 22, 2016
Recent video and audio of Apple Hill Farm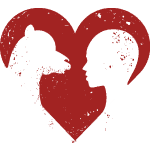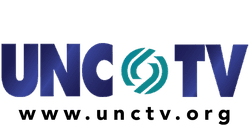 Click HERE to watch full episode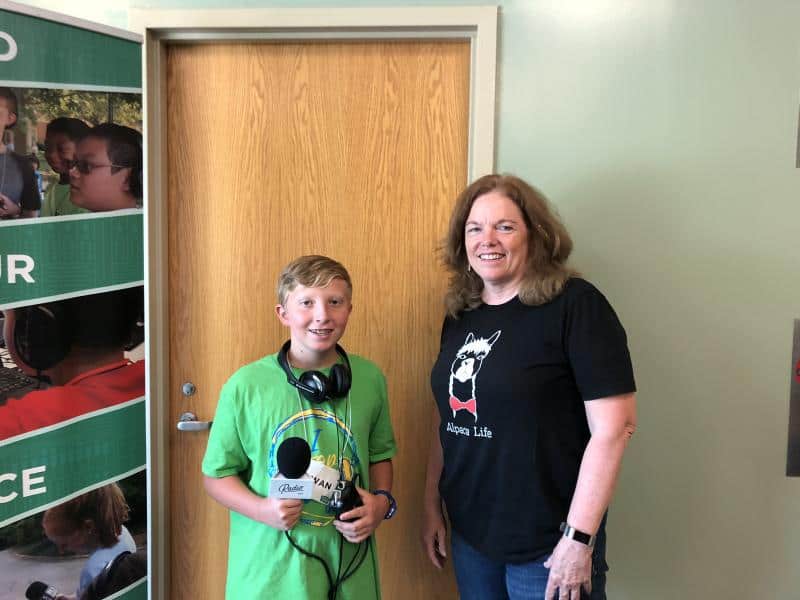 Radio Camp 2019 – Agritourism and Alpaca Farms in the High Country
Radio Camp is a week-long, summer enrichment day camp for middle school students interested in technology, journalism, and the exciting world of radio!
Over the week, students learn the basics of audio recording in the studio and in the field; how to conduct an interview; how to edit sound on computers into a news story; and the other skills needed to write, record, edit, and create stories for radio broadcast.
https://www.wfdd.org/story/agrotourism-and-alpaca-farms-high-country-lee-rankin